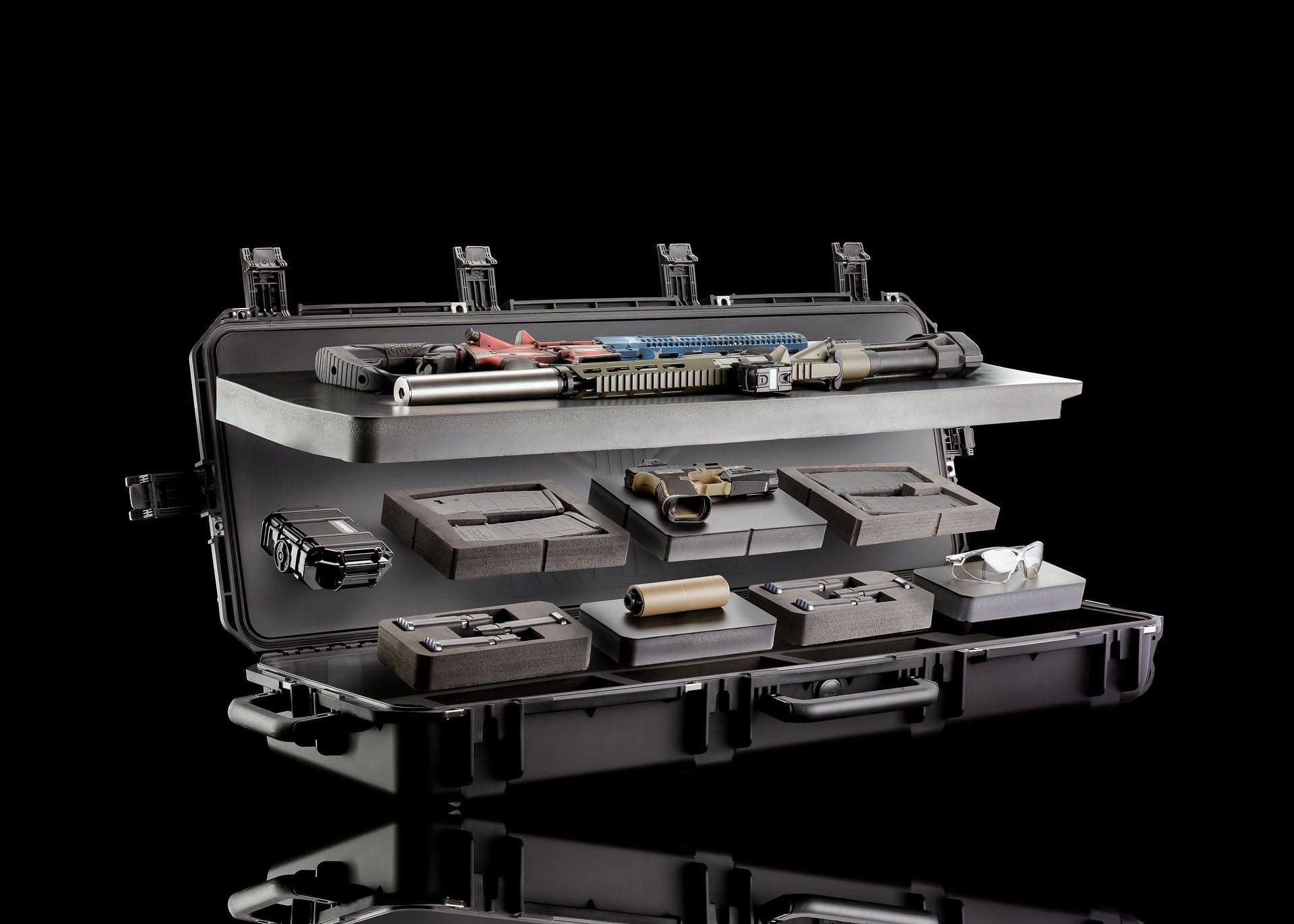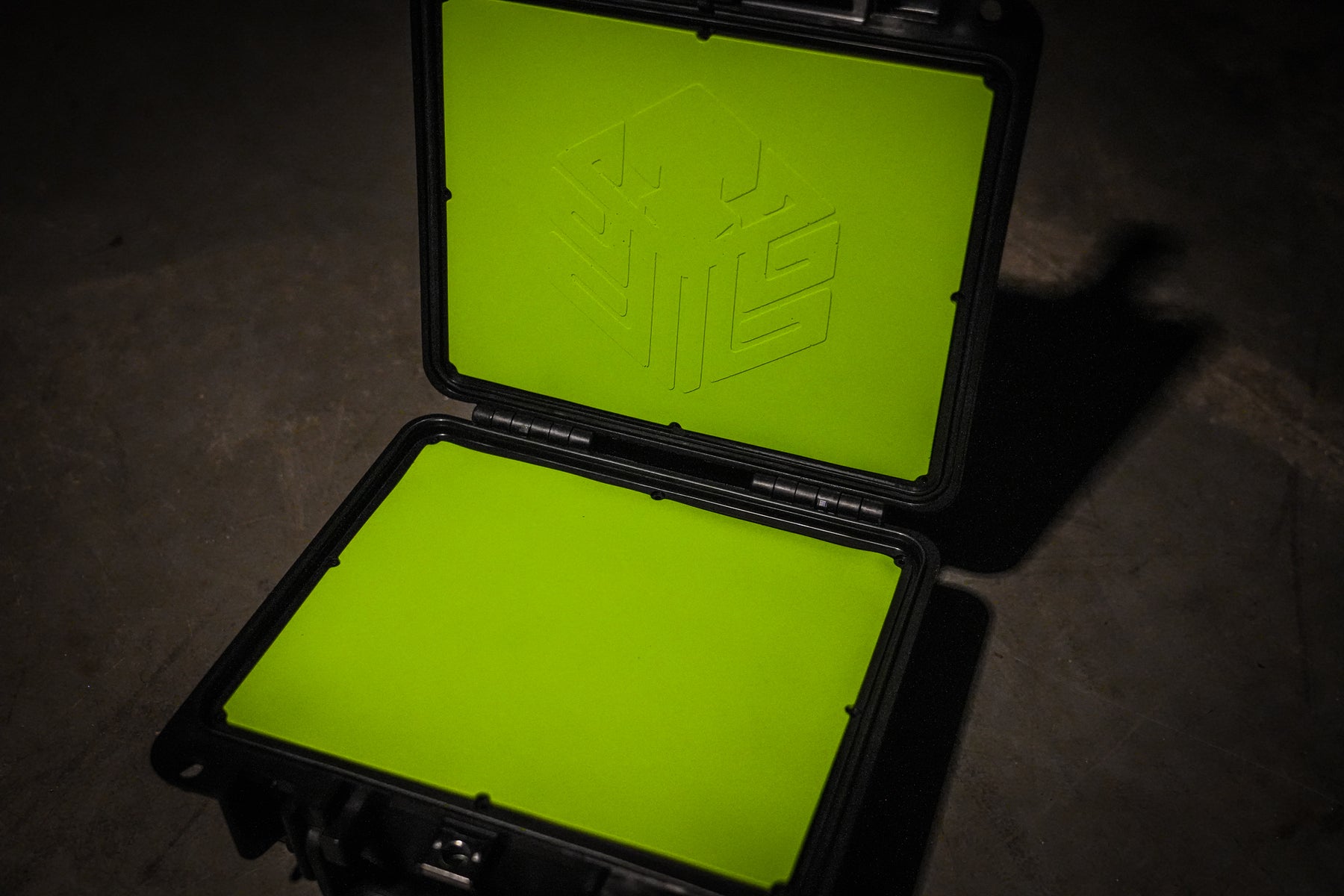 THE FOAM REVOLUTION HAS BEGUN
100% American Made Cases
We are a U.S. based company manufacturing our patent pending memory foam in Michigan. We source our hard cases from industry leading brands like SKB and Seahorse to deliver a finished product with unrivaled quality and durability.
MODULAR DESIGN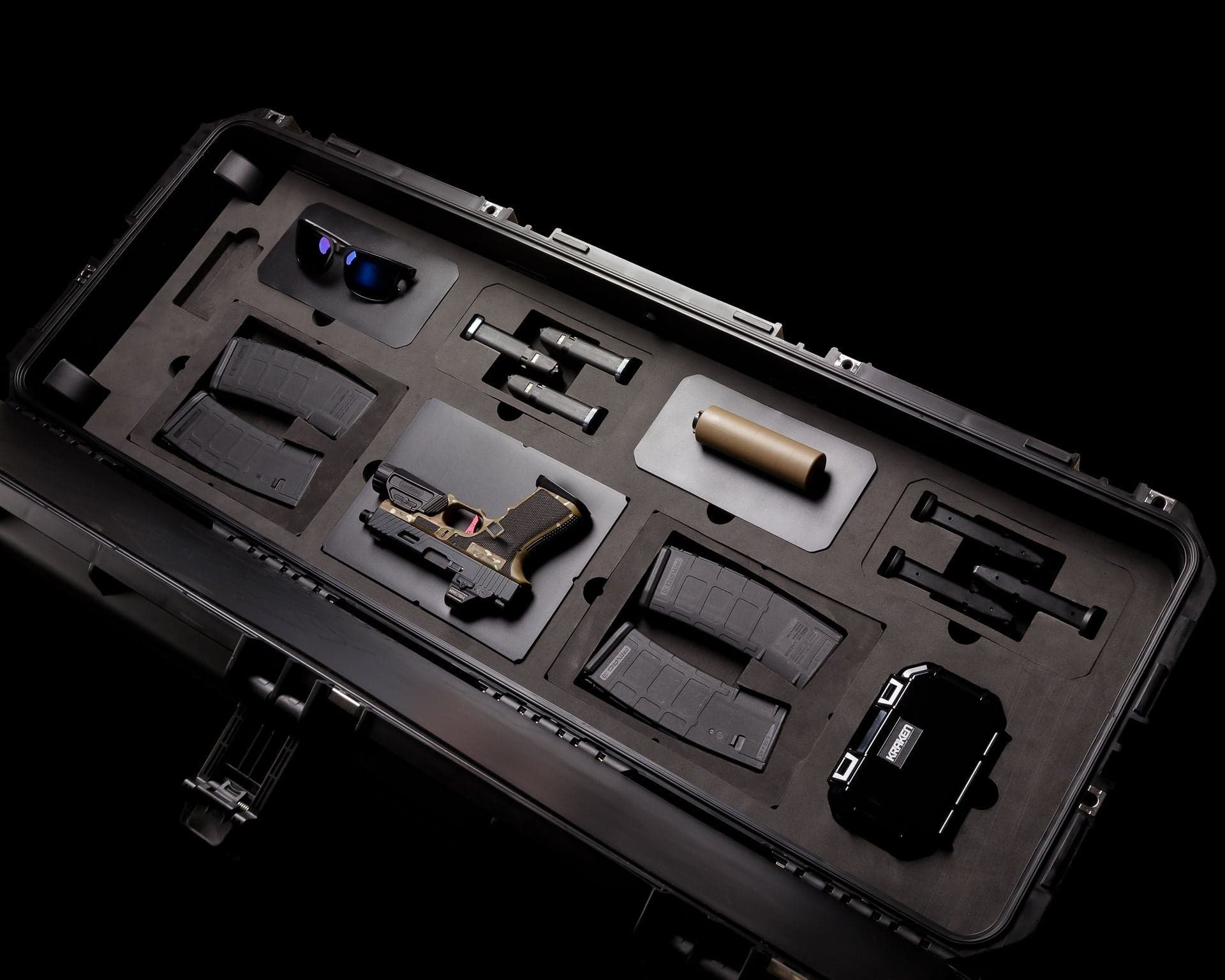 ★★★★★

Decided to try the case out because the foam sounded cool, I couldn't be more satisfied with the case built solid like a pelican case and the foam inside is amazing, fits two 1911's and 4 magazines no problem, can't wait for bigger size cases I will be buying more.
★★★★★

I ordered a gamma out of curiosity and received it incredibly fast and it didn't disappoint for a second , it's now my competition guns permanent box. It easily fits the gun and 6 mags with no effort, I csny wait to see what come out with next and sizes ( which I'll definitely be picking up when dropped! ) would recommend over my equal size regular foam/ pelican case anyday,!
★★★★★

This case exceeded my expectations and price point. Couldn't pass it up with free shipping. I tried every piece of equipment I had in various combos into case. Everything held tight zero banging around and I gave it a few tosses. Anxiously awaiting arrival of rifle sized case. I'll be buying a few of those and another of these upon it hitting the market.
★★★★★

I guess I found my final case. During the last 3 months I been traveling a lot with my handguns. Don't need to change the foam or case anymore. One case fits all. GAMMA. No need to precut or do anything. The handguns stay firmly secure. I can fit 2 full size handguns on 2 layers. This is awesome. I love it. Don't wait just buy it. I will buy their SIGMA.
★★★★★

Whatever you need to take with you for a full range day will fit in here. This thing is awesome, It even has wheels! The company is also very responsive.