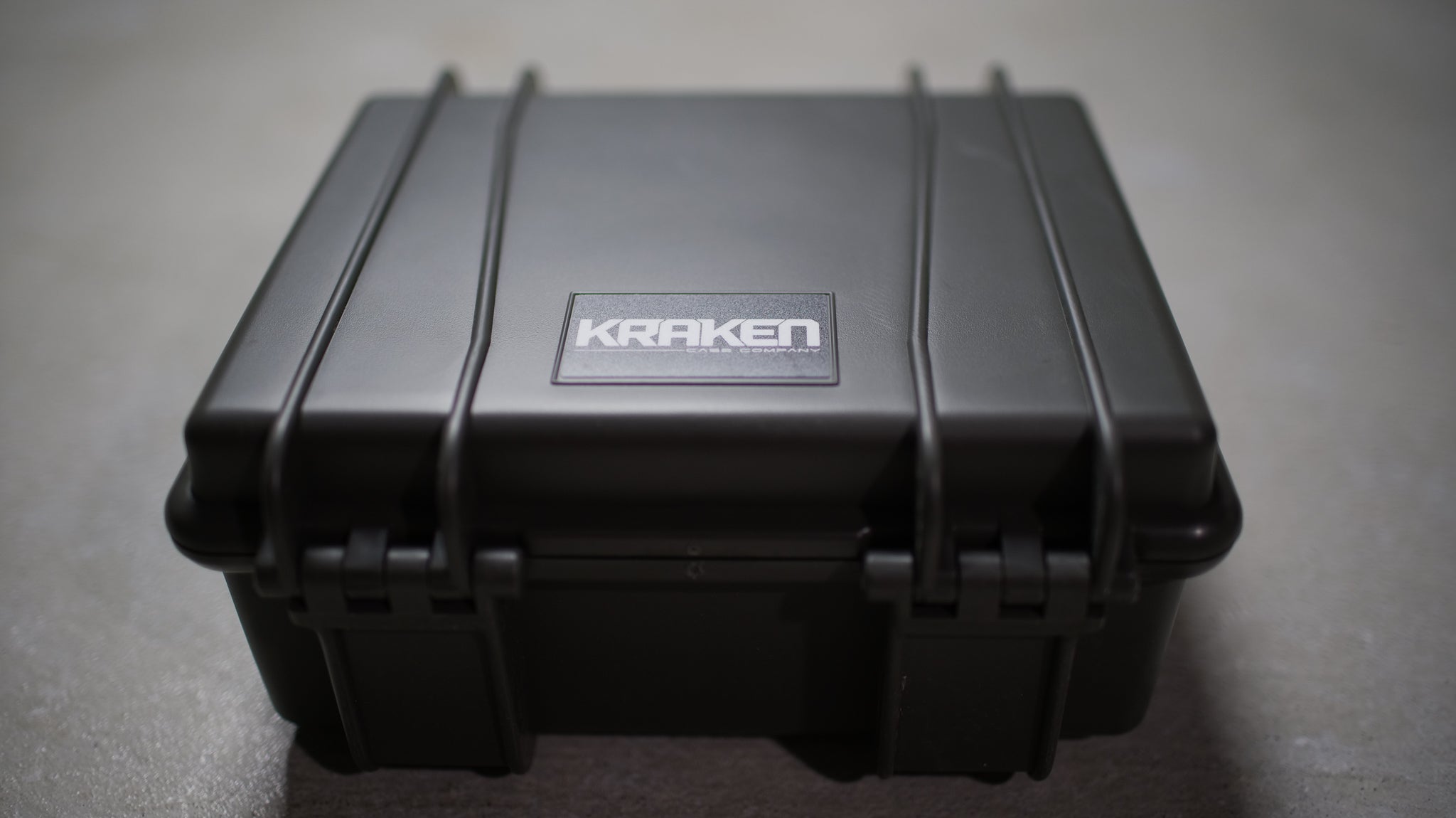 Traveling with firearms can be a daunting task, especially when flying domestically within the United States. However, with proper knowledge and adherence to TSA regulations, you can ensure a smooth and hassle-free experience.
Continue reading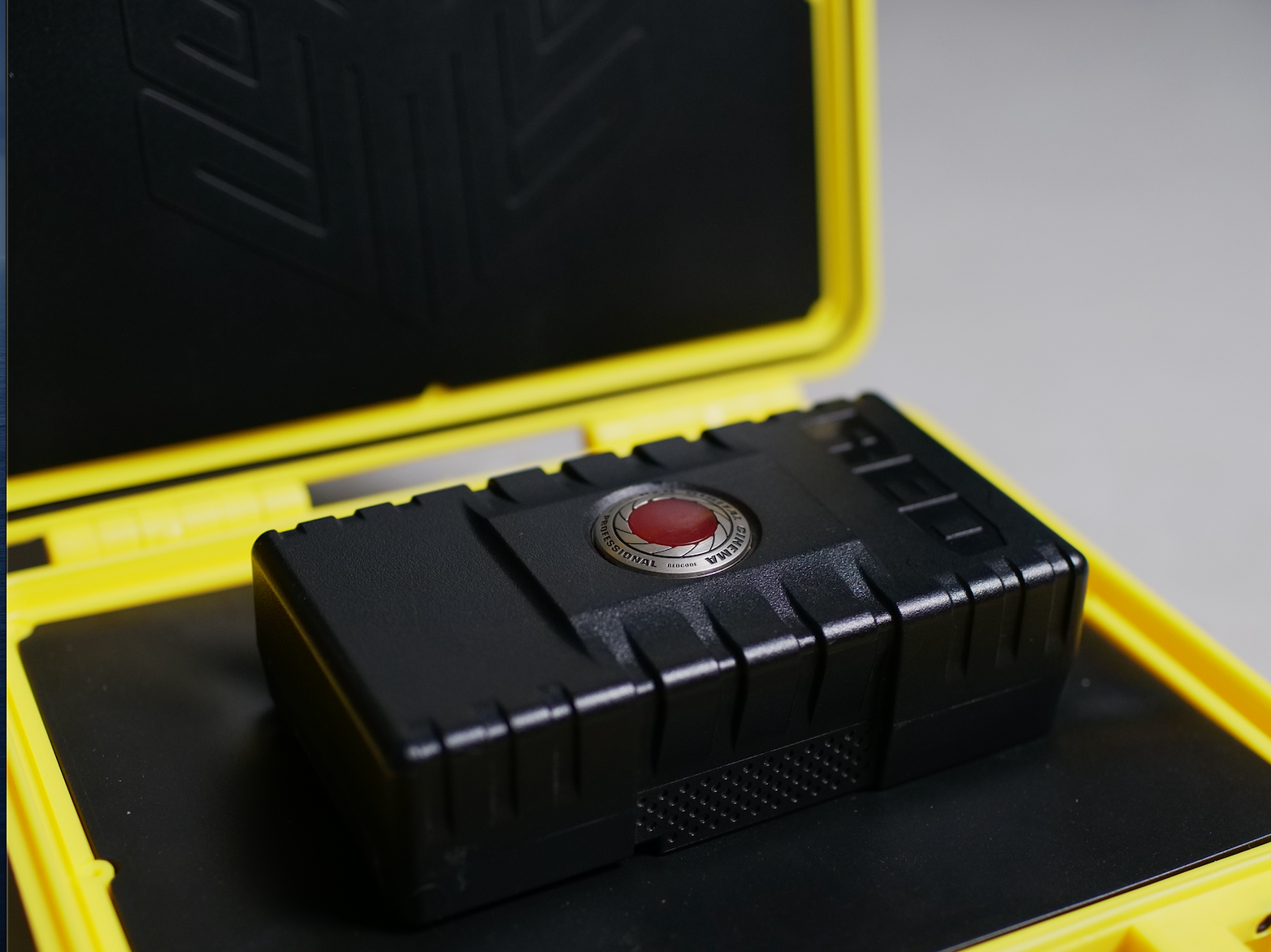 Today, our good friend and photographer Sam Pyke will give an overview of what the Kraken Case Company Gamma case can do! When it comes to trying something new, it can be a difficult decision to make a purchase when...
Continue reading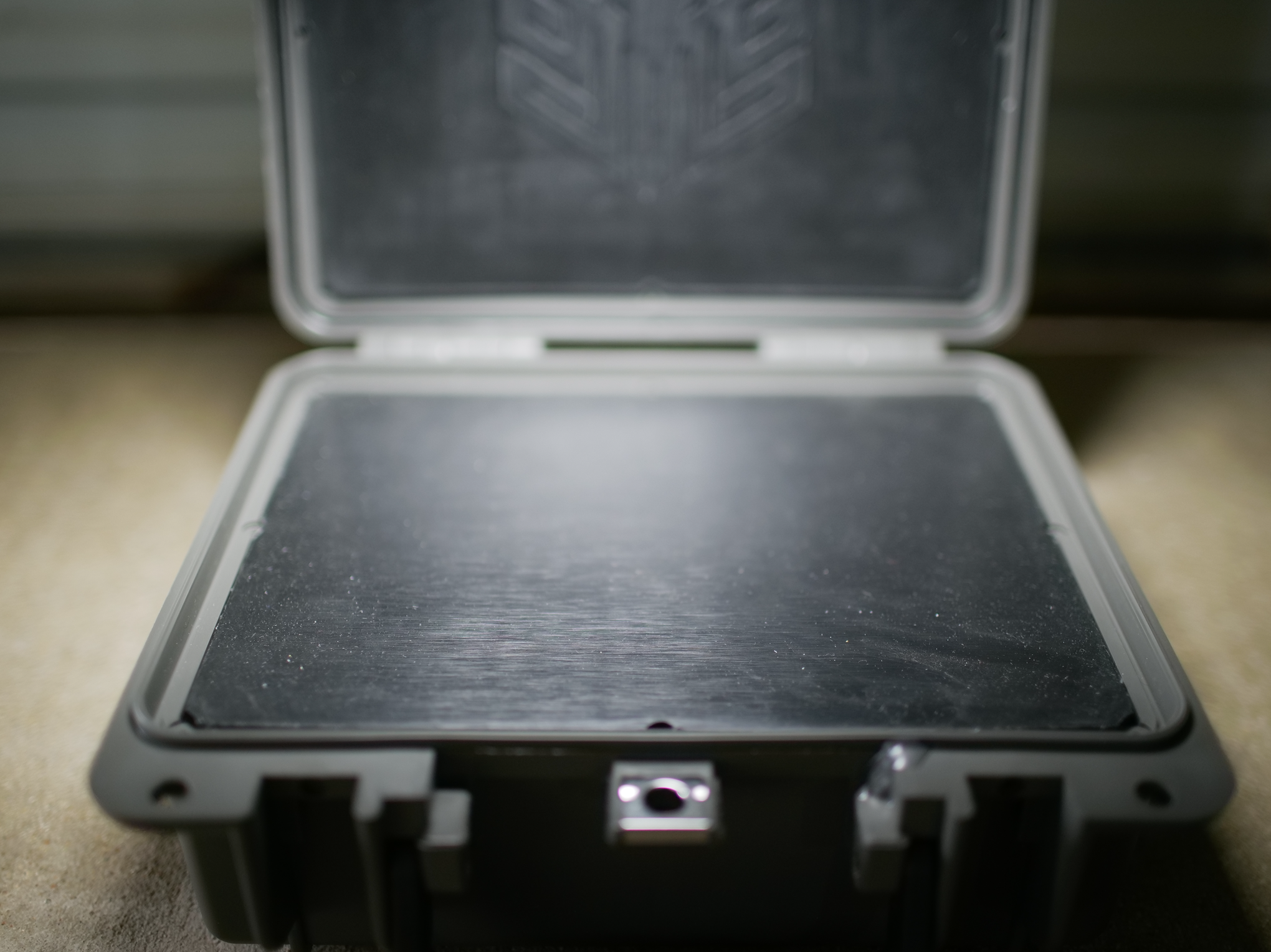 For more than two years we have been developing the next generation of secure storage and transportation for your gear. While the journey has not been easy or fast, we are finally ready to share what we have been working on,...
Continue reading